Please note that Smart Plugs are an additional purchase - a Smart Plug is not included within the standard Cosy kit.

Additional Smart Plugs can be added to your Cosy Hub and App so you can add more of the devices in your home to switch on with (or without) the heating using the Welcome home feature.

Buy an additional Smart Plug now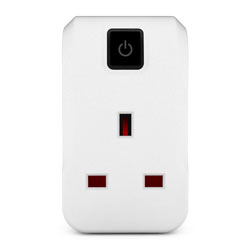 Please note that the  Smart Plug will arrive in a geo box with geo instructions - for Cosy you should follow the instructions in the Cosy App for setting up the Smart Plug with Cosy.